View Kinship Resources
Here you can find resources and support for kinship caregivers to help you be successful. If you need help finding anything, please don't hesitate to give us a call, contact us online or visit one of our locations.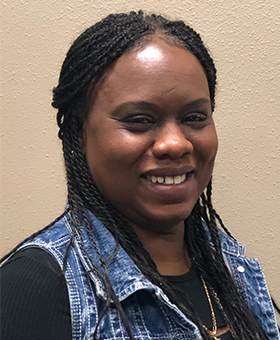 Name: Lisa Jordan
Job Title: Kinship Specialist
Lisa Jordan, our Kinship Specialist, started her journey at Families First Counseling Services in March 2019. She has been providing services for families in the Linn County area for the last five years. Lisa attended Carver Military Academy High School in Chicago, IL, where she was born and raised. Lisa moved to Cedar Rapids in 2011 and graduated from Mount Mercy University with a B.A. in Criminal Justice/Psychology. She enjoys helping others and spending time with her family.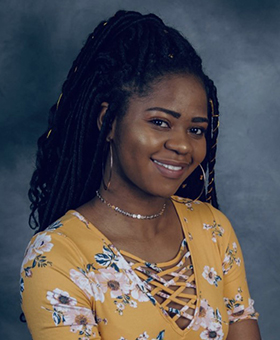 Name: Frankline (Franky) Tshombe
Job Title: Kinship Specialist
Franky's journey at Families First Counseling Services began as an intern during her senior year of college. She graduated with a B.A. in Social Work from Mount Mercy University in May 2020. She has experience working with the elderly population as a Certified Nurse's Aide as well as working with teens in middle school and high school. She enjoys learning new languages, spending time with loved ones, reading, writing and exploring new places.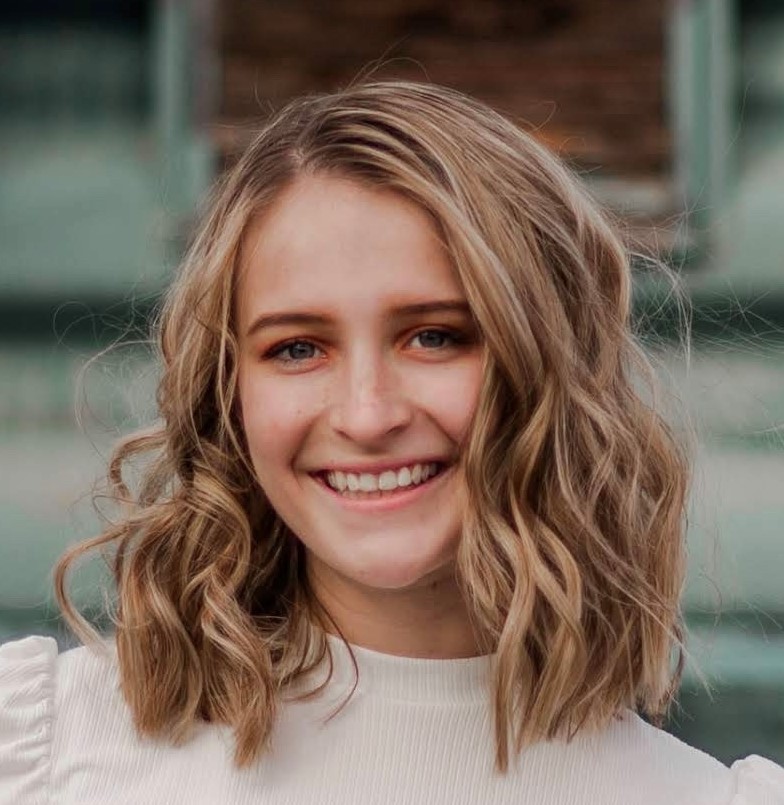 Name: Destiny Colon
Job Title: Kinship Specialist
Destiny Colon joined Families First as a Kinship Specialist in August of 2021. Destiny recently graduated from Iowa Wesleyan University with her Bachelors of Science in Criminal Justice. Destiny has jumped in and been a positive advocate for Kinship families in her area. Destiny is thankful for the opportunity to grow within this new program Families First has to offer and provide support to Kinship Caregivers.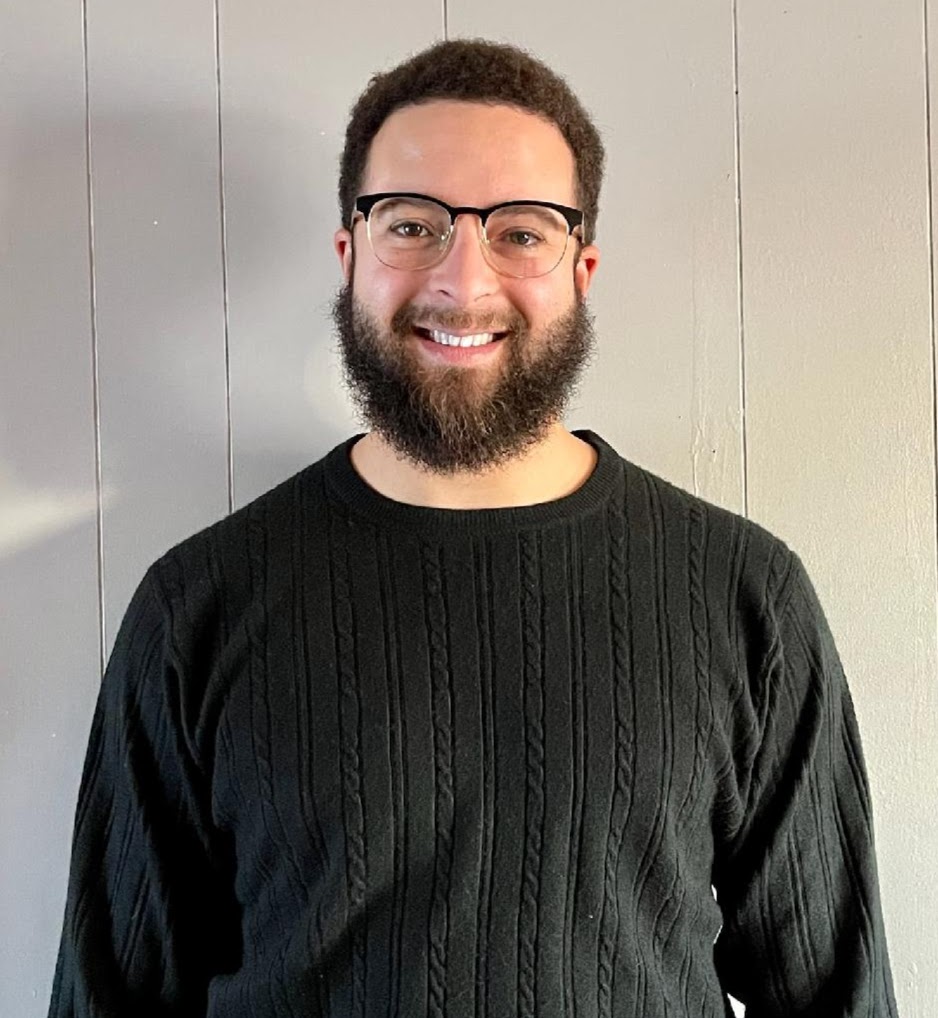 Name: Joseph Youde
Job Title: Kinship Specialist
Joseph Youde graduated in May of 2020 from the University of Northern Iowa with a Bachelor's degree in Psychology. Joseph has over 2 years' experience in human services and has been with Families First since December 2021. Prior experience includes Direct Support Care at Full Circle Services before joining the Families First team. Joseph has lived in the Cedar Valley area for more than 25 years and has been an active part of the community and has a passion and love for helping others. Joseph currently resides in Waterloo, Iowa with his wife Kyrie of 8 years and 3 children Rory, Finley, and Maeve.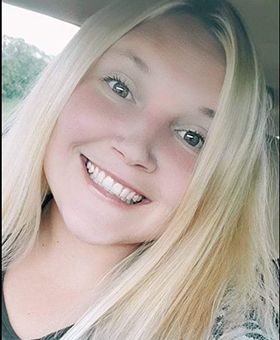 Name: Abby Glandon
Job Title: Kinship Specialist
Abby lives in Sigourney, Iowa, and attended William Penn University where she graduated with a B.A. in Psychology and Human Services. Since then, she has gained experience working as an FSRP worker for 5 years. Abby arrived at Families First in August 2020 as an FSS worker. In July 2021, she took on the role of Kinship Specialist. In her downtime, she enjoys spending time with her three children and traveling!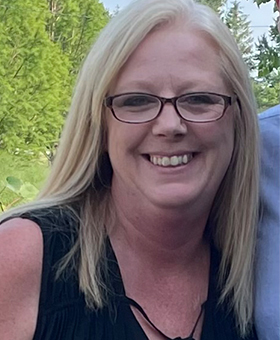 Name: Cari Anderson
Job Title: Kinship Specialist
Cari Anderson grew up in Renwick and has worked and lived in North Iowa her whole life. She received an A.A. and A.S. from Iowa Central Community College and a B.A. from Buena Vista University in Human Services. She enjoys spending time with her family and fur babies. Cari feels blessed to be a part of the Families First team and looks forward to helping others.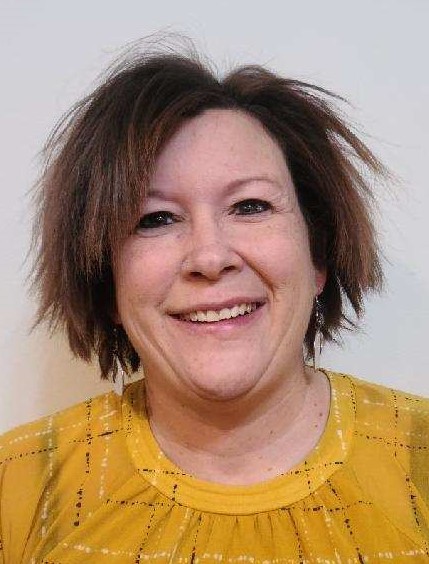 Name: Jill Martins
Job Title: Kinship Specialist
Jill Martins attended Upper Iowa University and graduated with a Bachelor's in Human Services degree. Jill lives in Monona with her husband and daughter Olivia. Jill also has two older daughters Tayler and Keegan who are off attending college. Jill has dedicated numerous years of her life working as a waiver case manager with elderly, ill and handicap, brain injury and mental health services. Jill works hard and shows great dedication to the families she serves.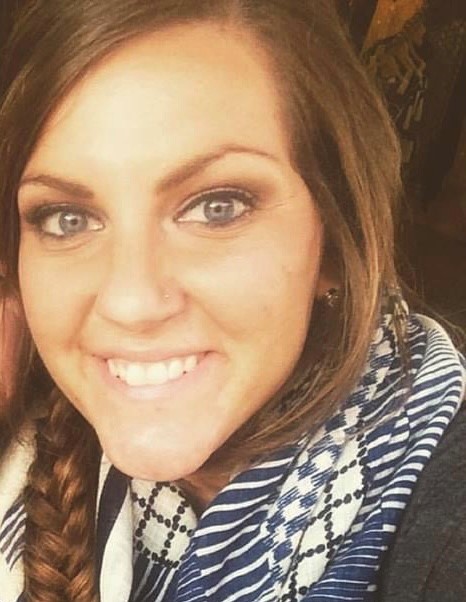 Name: Kendra Terry
Job Title: Kinship Specialist
Kendra Terry has a Bachelors Degree in Sociology and a Masters Degree in Organizational Leadership. Kendra has worked in social services much of her career, but also has experience working in early education and coaching. Kendra and her husband have 3 boys, ages 5 and under. They love spending time together, being outdoors, making memories and sharing new experiences together!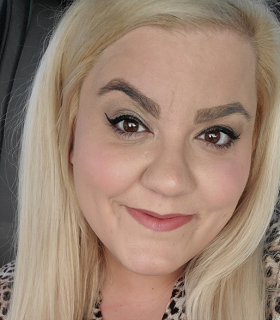 Name: Shania Stanley
Job Title: Kinship Specialist
Shania Stanley graduated from Purdue University Global in March 2020 with her Bachelor's of Science. Shania has 5+ years' experience working with and caring for children. Shania is dedicated to providing support to Kinship Caregivers in her community. Shania is very thankful for this opportunity to grow with Families First and provide support to Kinship Caregivers!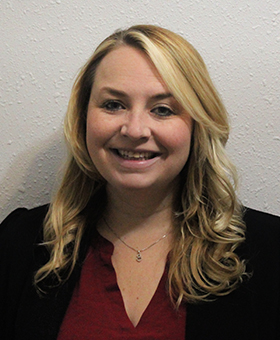 Name: Amber Busch
Job Title: B.A.: Kinship Navigator Supervisor
Amber has a BA Degree in Psychology from Ashford University. She has over 13 years of experience working with children and families in different capacities as a FSRP Care Coordinator, FTDM/YTDM Meeting Facilitator and now as a Kinship Navigation Supervisor. Amber also gives back to her community and serves on several boards and committees as a means to making a difference in her community and staying apprised to the local resources available to shose we serve. In addition, she is helping to coordinate efforts within the community to raise awareness of the need for Kinship families.
Helpful Links
Resources for Physical Needs:
Kinship Resources
​Disclaimer: This page contains hyperlinks to World Wide Web sites that are created and maintained by other organizations. Hyperlinks to these websites in no way implies that Families First Counseling Services, LLC. is affiliated with or endorsed by the companies linked to from our site. We have included these links because we think that visitors to our site may find them of interest. Keep in mind that Families First Counseling Services, LLC. does not endorse the views expressed on these Web sites. Also, we do not guarantee the accuracy or completeness of any information presented on these sites.